I am so excited to announce my Valentine Mini sessions for 2014.  I will have my Valentine Mini sessions on Saturday February 1st in the afternoon in half hour increments.  The sessions will be 25 minutes long and include 12 fully edited images available through my downloadable online gallery with print release.  The mini sessions will be $85 will be held at my park location in Orlando, Florida.  The exact location will be given upon booking and deposit.
The mini sessions will be a "Recipe for Love" theme.  I will have a cute setup for a baking theme Valentine's day shoot based on the adorable sign I found yesterday seen below.  I love it when I find something spontaneously that becomes my whole inspiration for a themed mini session.  I have some absolutely fantastic vintage aprons for the sessions available and my gorgeous ribbon background will be there too!  I will also have my adorable handmade cupid wings and bow and arrow seen below.  I can't wait to see everyone for these mini sessions!
Sessions can be booked by contacting me at taramerklerphotography@gmail.com.  These will only be held on one day so do not hesitate to contact me to secure your spot.  A $25 deposit is required to secure your session time and can be paid through my paypal link on the left hand side of my website.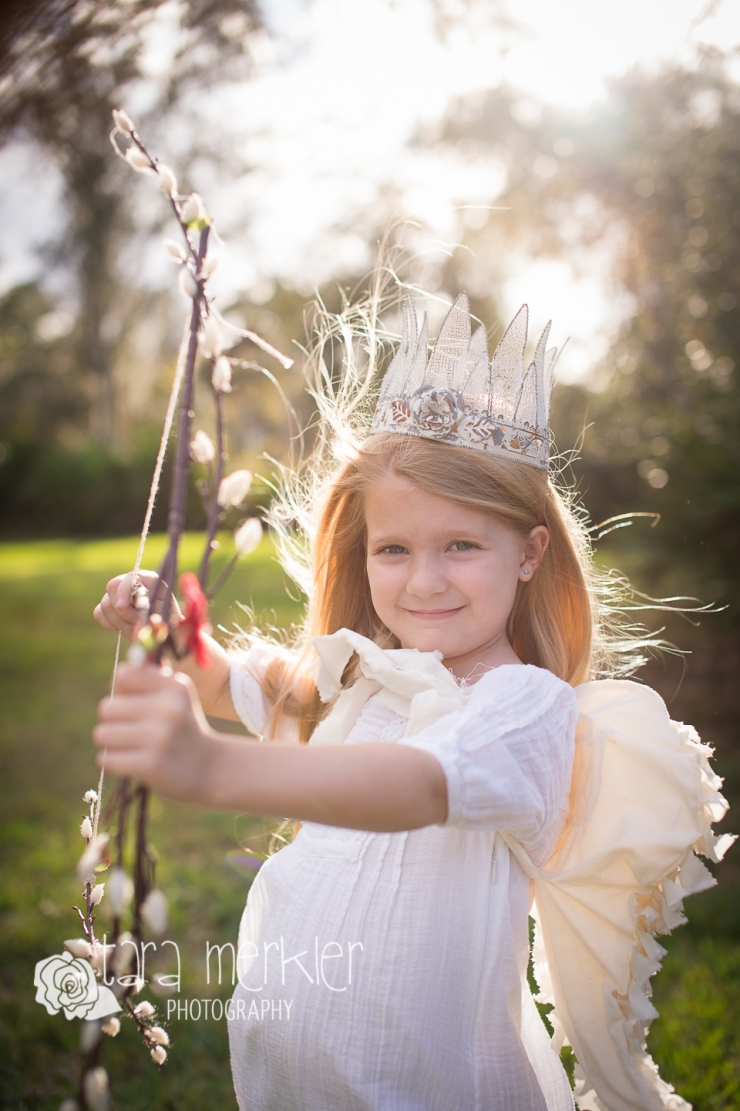 P I N this to pinterest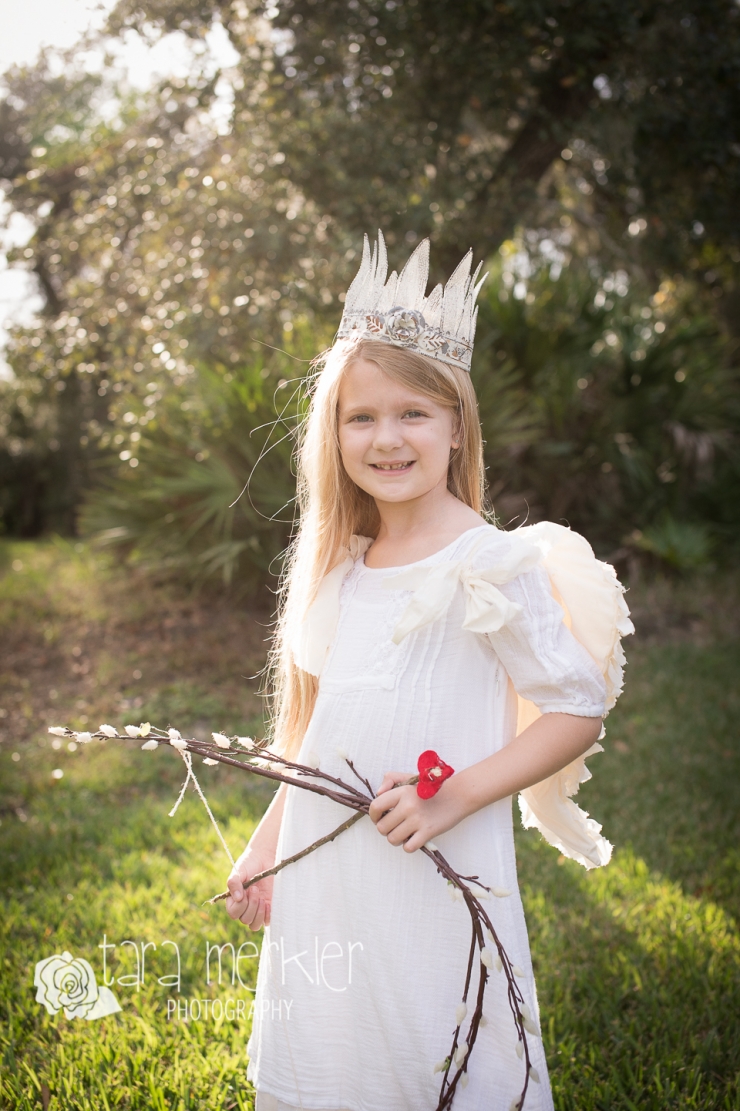 P I N this to pinterest



P I N this to pinterest



P I N this to pinterest



P I N this to pinterest



P I N this to pinterest



P I N this to pinterest



P I N this to pinterest



P I N this to pinterest



P I N this to pinterest



P I N this to pinterest



P I N this to pinterest



P I N this to pinterest