Let's just say I had a very hard time deciding what setup I wanted for Tallulah's 2nd birthday shoot.  I am a very indecisive person and I blame it all on being a Libra.  With that said I came up with two setups, two outfits, and I made 2 cakes!  I told you I was indecisive.
This is Tallulah's pink highchair session.  I mean how could I NOT!  I have had all of these 1st birthday sessions with the pink highchair and I thought why not.  I might even dare to say that 2nd birthday cake smashes are 100 times more fun than 1st birthday cake smashes.  Tallulah was all about her cake and icing! She laughed out loud, threw icing everywhere, and had so much fun with her cake.  I can almost hear her giggles in my head when I look at these pictures and it makes my heart sing.
Look for the her second 2nd birthday session with her sisters in the wildflowers in a few days!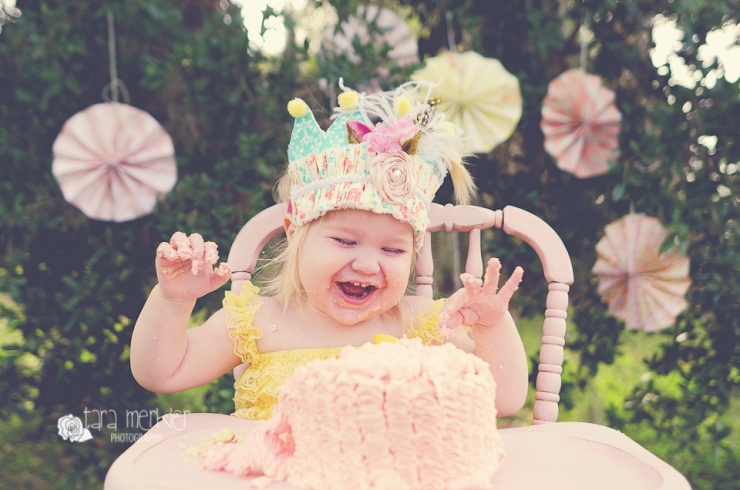 P I N this to pinterest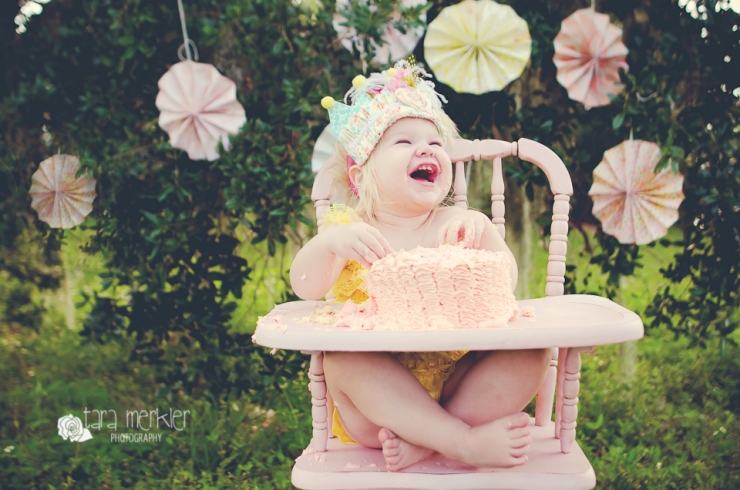 P I N this to pinterest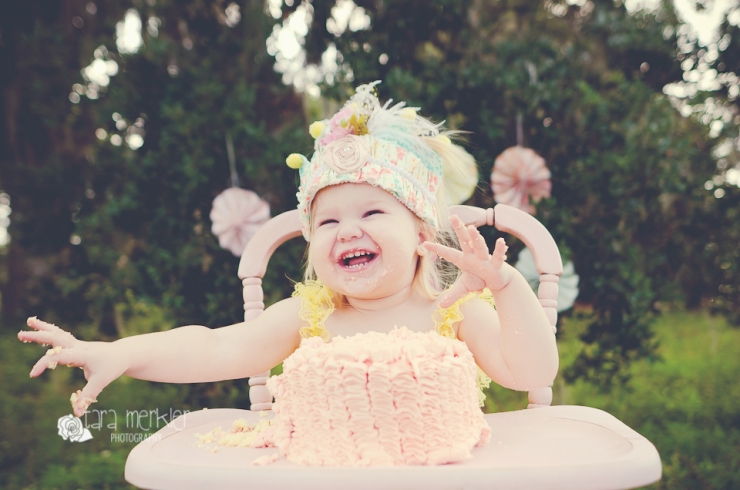 P I N this to pinterest



P I N this to pinterest



P I N this to pinterest



P I N this to pinterest



P I N this to pinterest



P I N this to pinterest



P I N this to pinterest



P I N this to pinterest



P I N this to pinterest



P I N this to pinterest



P I N this to pinterest



P I N this to pinterest



P I N this to pinterest



P I N this to pinterest



P I N this to pinterest



P I N this to pinterest


Save