I am so guilty of getting caught up with client editing and I put my own pictures on the back burner.  I am going to make a serious effort to get caught up with my own personal editing over the next few weeks.   I can't wait to share some of my personal memories over the last few months on my blog.  I will confess that when I edit my own pictures I have such a hard time going in any specific order.  A large part of that is my constant interrupter named Tallulah who has entered that all too familiar, wonderful age said so sarcastically,  of two and a half.
Today I am sharing a little bit of our summer vacation to upstate New York.  When I saw this field I knew I was getting my own girls in it before we left for a session at sunset.  My girls were good sports after a little bit of "bugaphobia" dealing with the extreme heat that night.  You would think coming all the way from Florida we would have caught a break on some heat going up to New York, but it was hotter up there than at home.  Crazy.
I know it looks sometimes like I favor one of my girls in each session, but it really is just how the sessions go.  It always seems one of the three will be having fun while the others are just letting me take a few.  This evening Tallulah was having so much fun playing with the flowers.  My older two just wanted to go get ice cream.  Oh well, I just go with the situation and make the best of it.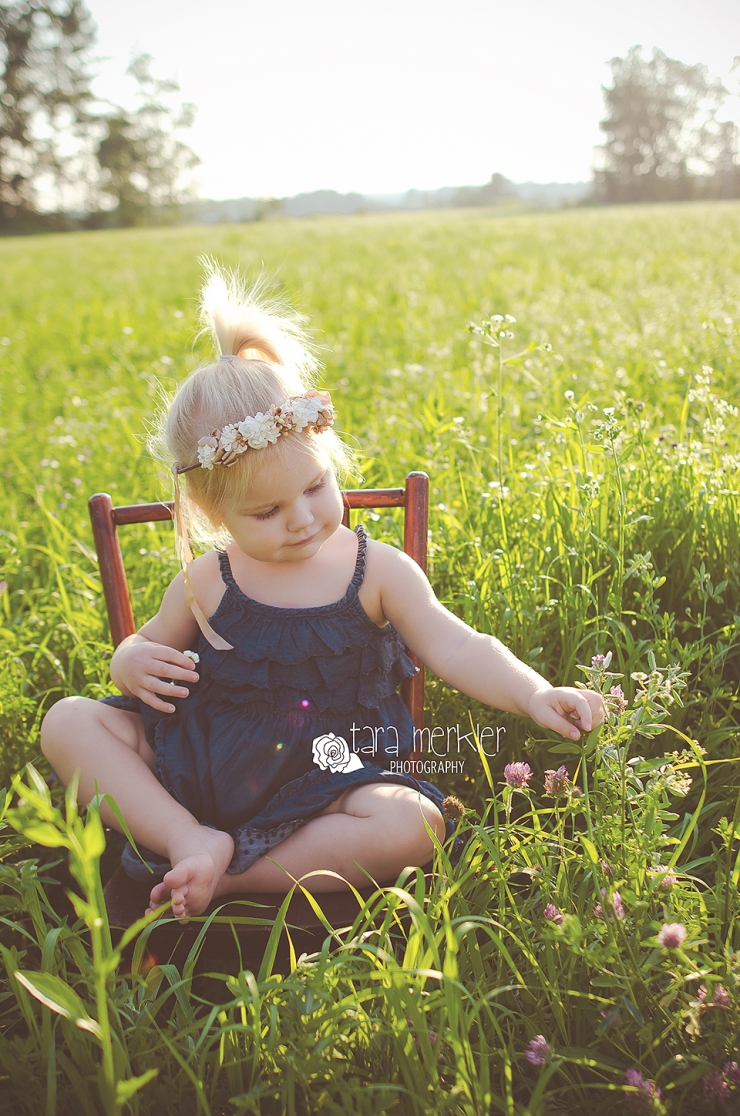 P I N this to pinterest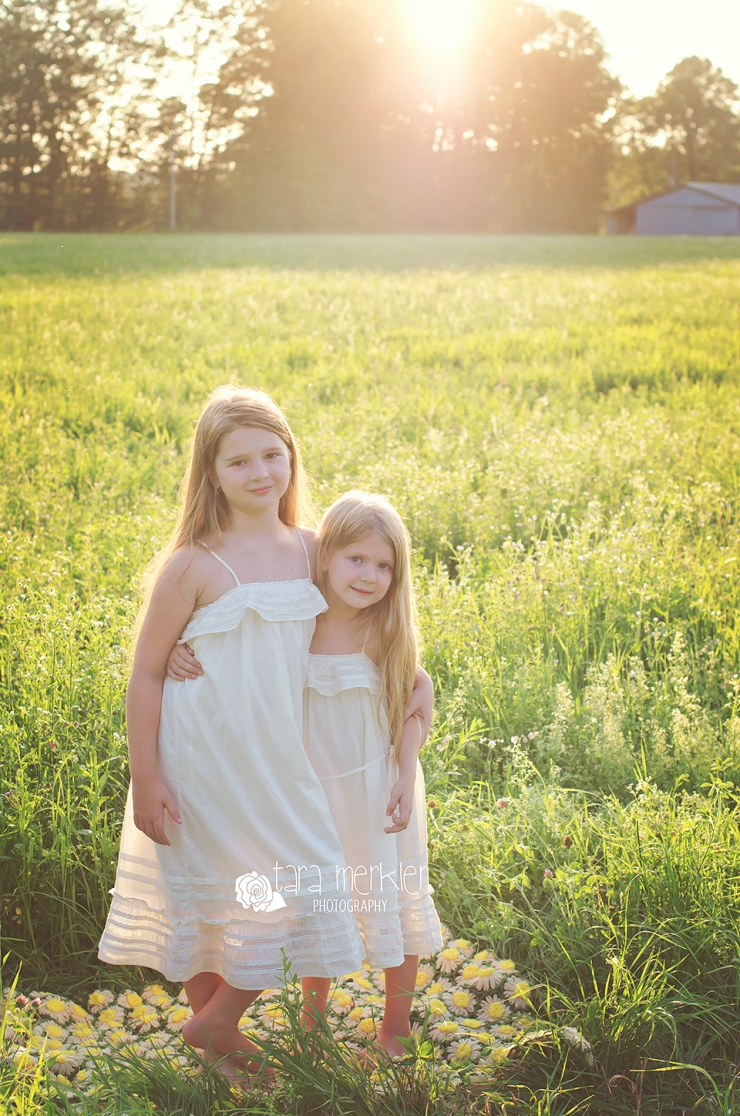 P I N this to pinterest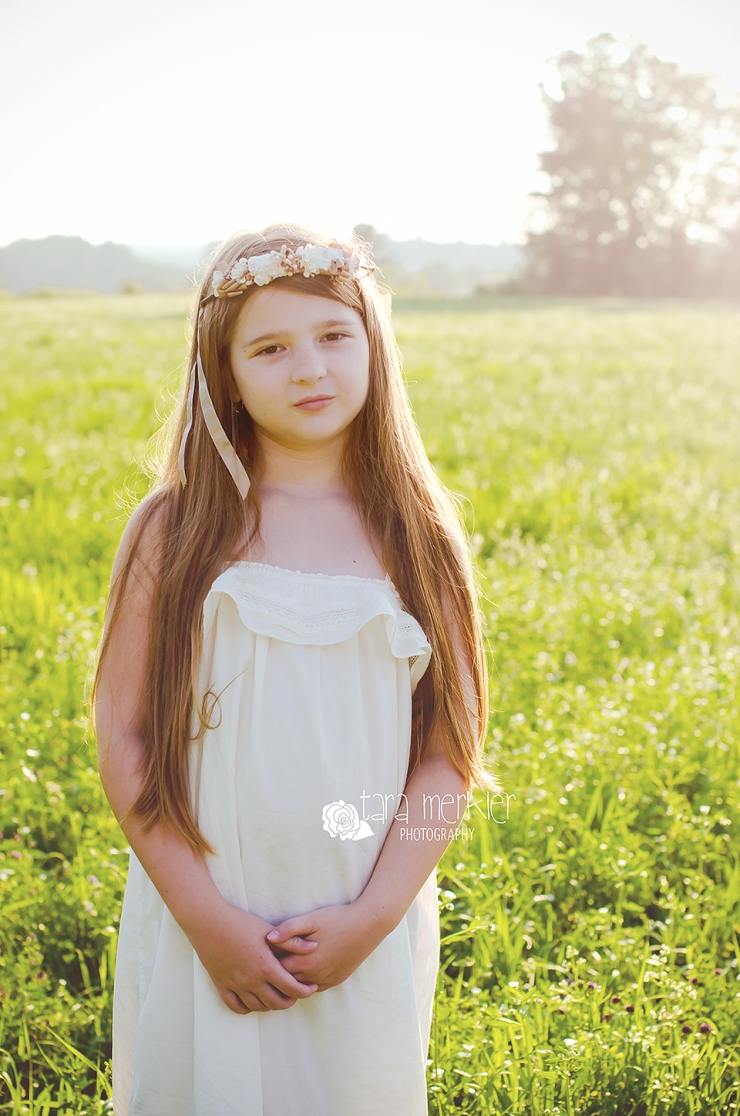 P I N this to pinterest



P I N this to pinterest



P I N this to pinterest



P I N this to pinterest



P I N this to pinterest



P I N this to pinterest



P I N this to pinterest



P I N this to pinterest



P I N this to pinterest



P I N this to pinterest



P I N this to pinterest



P I N this to pinterest