It was quite the adventure to create a photo shoot for my girls in a location I wanted the other weekend.  My first location, over a 2 hour drive away, was not blooming.  To say I was bummed was an understatement.  So we drove back to the coast through St. Augustine and the festival going on that day to my second location.  The ocean was insanely rough with huge waves and wind that day so I opted for the inlet and we had a perfect setting.
It turned out to be a great location for the custom dresses I ordered through Little Boats.  The fantastic hair accessories made to match are by Birdie Baby Boutique.  The girls loved their dresses and hair pieces.  They didn't even bicker over which one they wanted since they were all adorable.  Check them both out.  They have perfect items for photo sessions.  In fact, I came across them through a client at one of my sessions.
So hard as a momma to narrow down what to share so the post is not overly huge, but here are some of my favorites!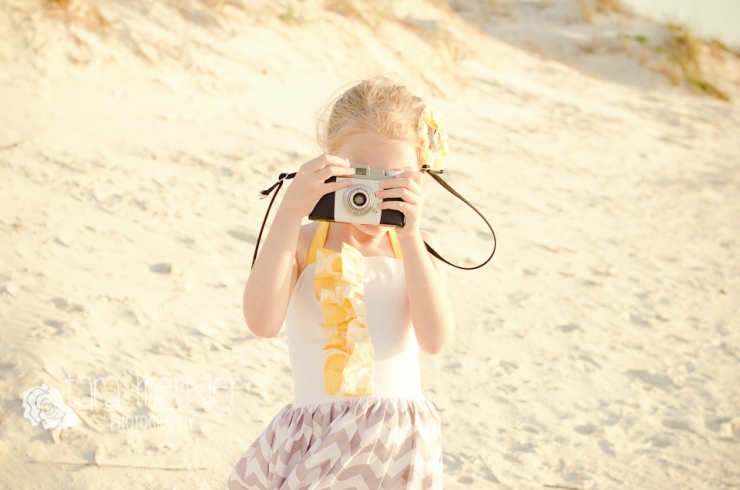 P I N this to pinterest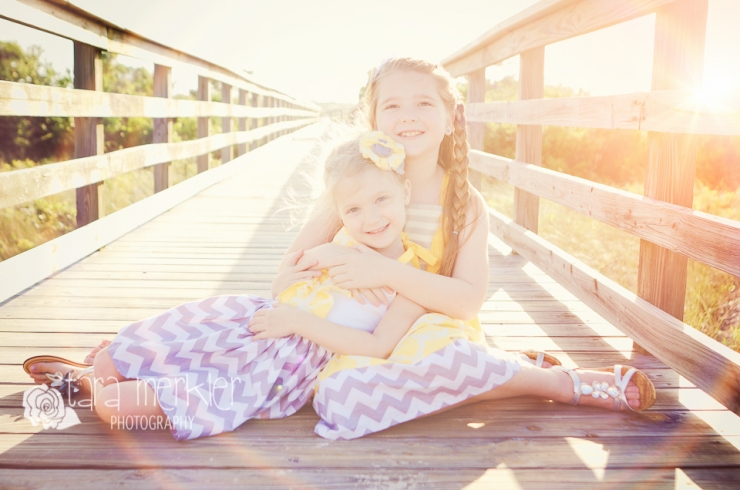 P I N this to pinterest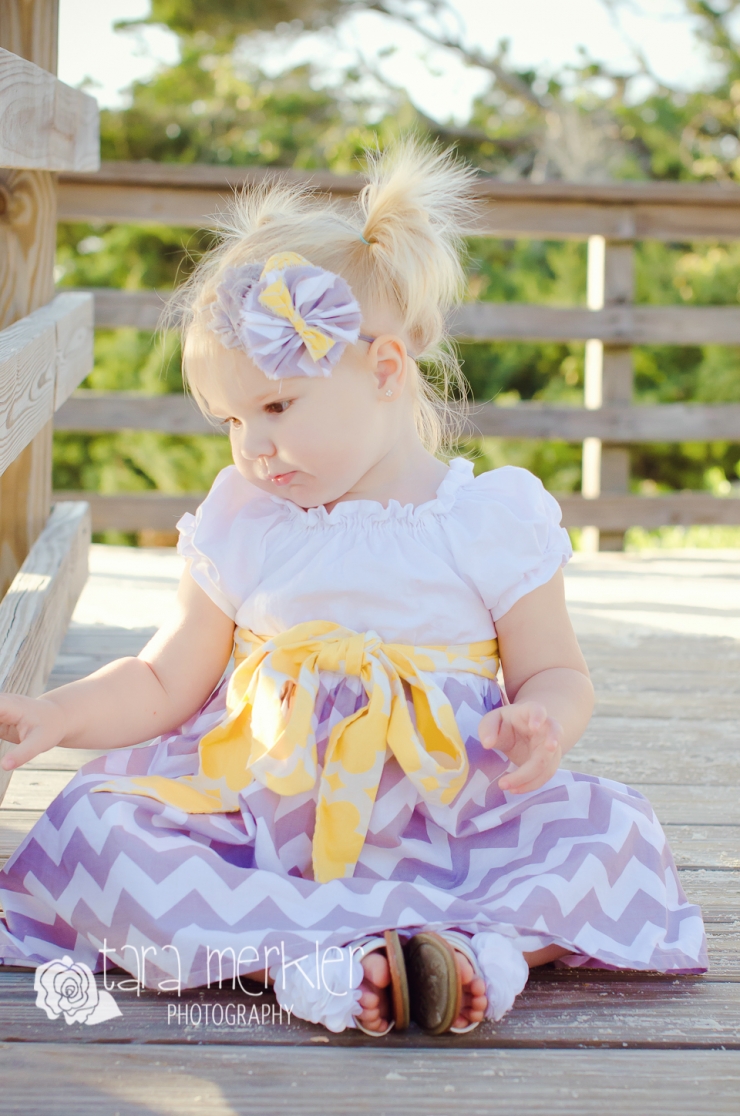 P I N this to pinterest



P I N this to pinterest



P I N this to pinterest



P I N this to pinterest



P I N this to pinterest



P I N this to pinterest



P I N this to pinterest



P I N this to pinterest



P I N this to pinterest



P I N this to pinterest



P I N this to pinterest



P I N this to pinterest



P I N this to pinterest



P I N this to pinterest



P I N this to pinterest



P I N this to pinterest



P I N this to pinterest



P I N this to pinterest



P I N this to pinterest



P I N this to pinterest



P I N this to pinterest



P I N this to pinterest



P I N this to pinterest



P I N this to pinterest



P I N this to pinterest



P I N this to pinterest



P I N this to pinterest



P I N this to pinterest



P I N this to pinterest