My older girls are back in the swing of things with school and my Tallulah and I are back into our schedule at home.  I will miss my days alone with her one day when she is old enough for school.  In the meantime, I am so glad to be able to make my own schedule that fits the needs of my family.  I make sure to be here with my girls when they need me.  Quite honestly, I wouldn't have pursued my dream of photography if that wasn't the way I could do it.
The holiday rush and number of sessions I completed over the past three months was a blessing, but I will definitely manage it a little differently this year.  In addition, I have decided to change the structure of my business a little to accommodate my family better and continue to pursue my business the way I envision it.  I will be changing the pricing structure of my sessions and I will be offering more themed mini sessions over the next few months.  I will announce the change in pricing within the next month. If anyone wants to book full sessions at the current pricing then contact me soon to get on the schedule.  I am currently booking all the way into June.   Newborns can be booked at any time to get onto my schedule for the month you are due.  I only hold a certain number of newborn slots in each month.
I love putting together my visions for themed sessions for children and families and bringing them to my clients for unique and fun settings.  This is why I will be offering more mini sessions through the year.  I have so many fantastic ideas floating around in my head and I will announce some of them soon!
Yesterday was a quiet afternoon with my Tallulah Blue.  She helped me in the kitchen dying my ribbons with tea to vintage them up a little.  Once they were dry we couldn't help but put them up to see how our work turned out.  She was eager and excited to get in front of the camera so I took five minutes and captured my little princess with my beautiful new backdrop.  I could not believe this dress still fit her, but it was perfect with the ribbons.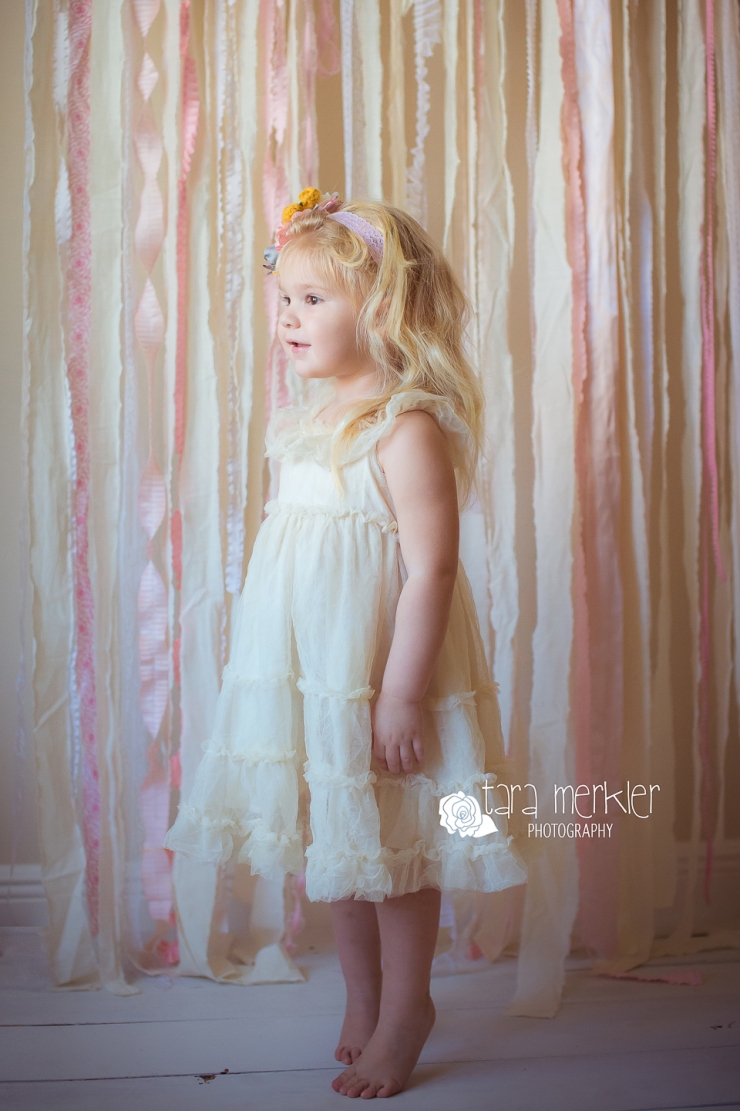 P I N this to pinterest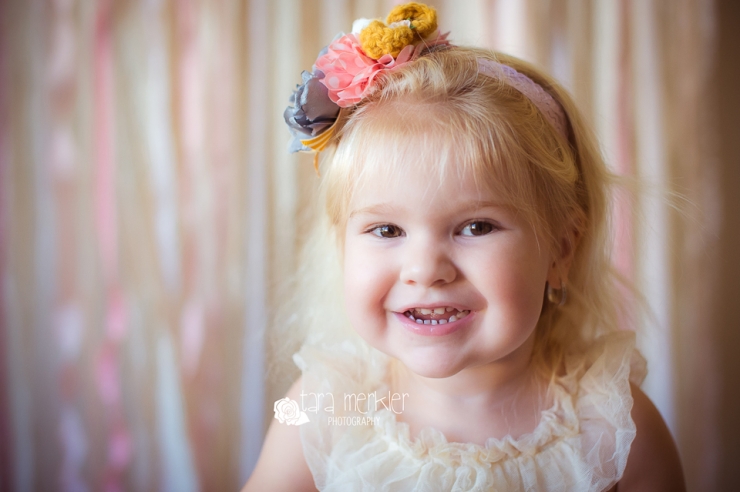 P I N this to pinterest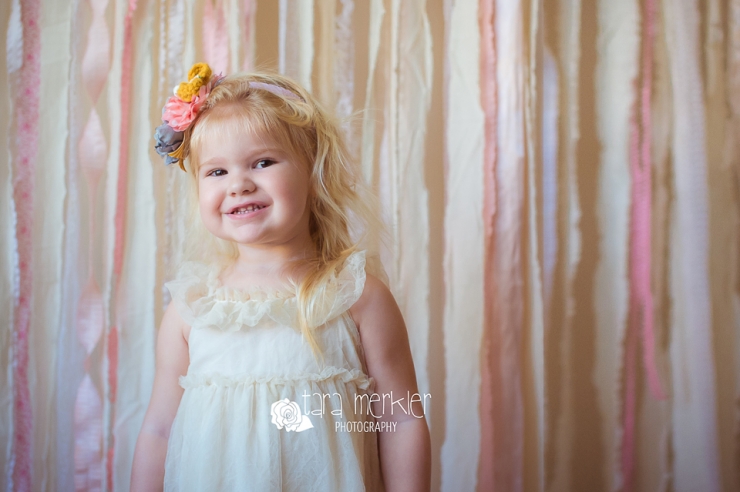 P I N this to pinterest



P I N this to pinterest



P I N this to pinterest



P I N this to pinterest



P I N this to pinterest



P I N this to pinterest



P I N this to pinterest



P I N this to pinterest



P I N this to pinterest



P I N this to pinterest



P I N this to pinterest



P I N this to pinterest



P I N this to pinterest