I have had a hard time looking at pictures from this Christmas, but I am finally ready to post this session with my girls.  The week before Christmas was a rough one for my family to say the least.  I was amazed by the genuine outpouring of support I received and I thank everyone from the bottom of my heart.  In the middle of Lola our beagle being hurt I had to remind myself to make a special Christmas memory for my girls.  I was not in the mood for anything Christmas….I was so sad and worried for our Lola.  She went to heaven the next morning and we will miss her forever.  However, I knew my girls were counting on me and were watching my every move.
I had promised my girls a trip to the tree farm to have our own picnic in the trees with cookies and milk.  They were so excited to have pictures like they had seen me take a few weeks before.  I am now grateful that I took that time out and made the best out of that night.  It was a beautiful night and it seems all that more special that I made it a magical one for them.
I edited these pictures for me.  They are my girls through and through.  I captured their personalities and flaws.  I did not edit out the boo boo on Tallulah's face.  I want to remember every detail that I can one day.  I want to remember that she fell down and got right back up again to go down that slide even though she was upset for a minute.  I want to remember that she wanted me, her mama, to make it better and send her on her way.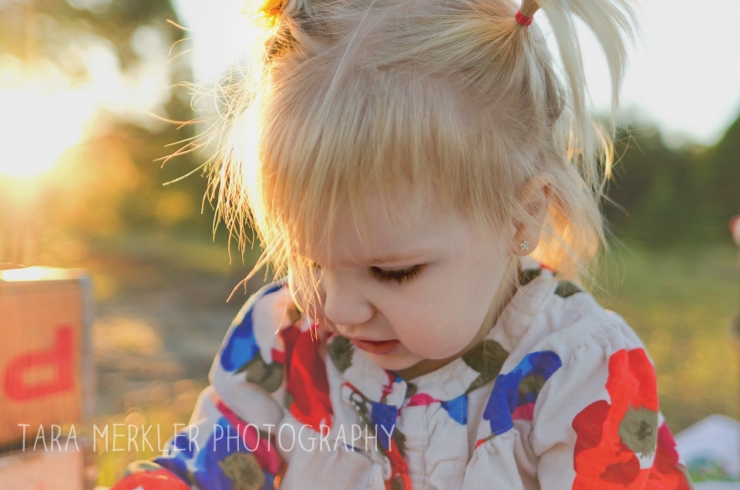 P I N this to pinterest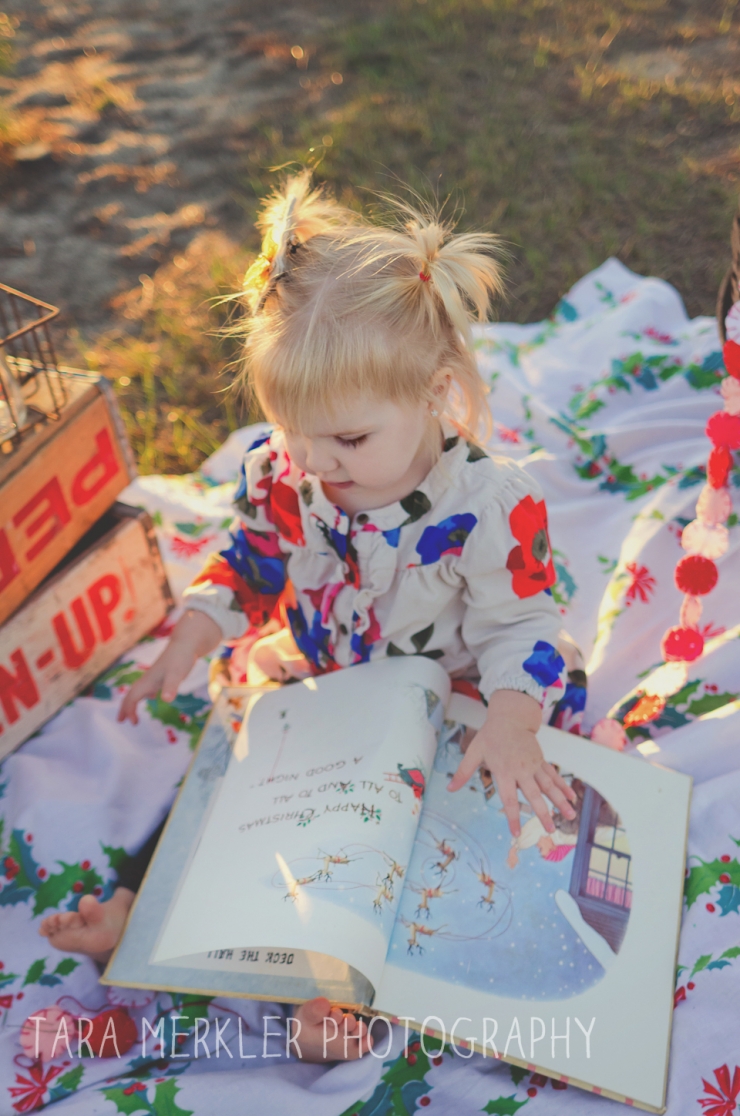 P I N this to pinterest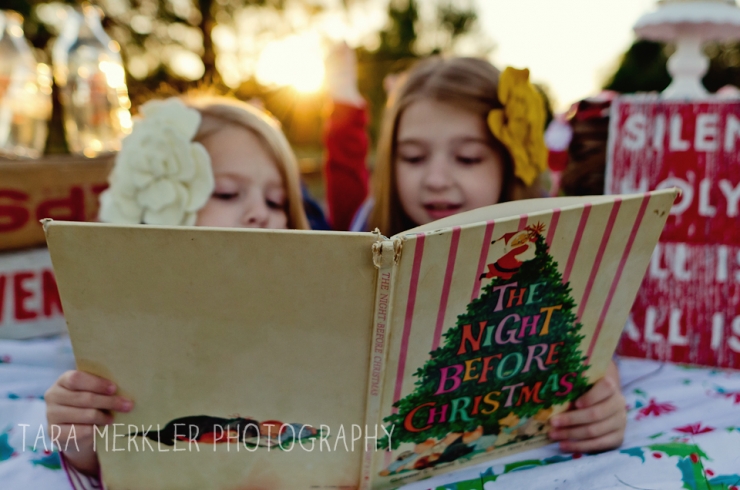 P I N this to pinterest



P I N this to pinterest



P I N this to pinterest



P I N this to pinterest



P I N this to pinterest



P I N this to pinterest



P I N this to pinterest



P I N this to pinterest



P I N this to pinterest



P I N this to pinterest



P I N this to pinterest



P I N this to pinterest



P I N this to pinterest



P I N this to pinterest



P I N this to pinterest



P I N this to pinterest



P I N this to pinterest



P I N this to pinterest



P I N this to pinterest



P I N this to pinterest



P I N this to pinterest



P I N this to pinterest



P I N this to pinterest



P I N this to pinterest



P I N this to pinterest



P I N this to pinterest