This month has been full of one year sessions and they have been so much fun!  Lily's morning with me was no exception.  I mean how can I go wrong with all that cuteness?   I definitely giggled and laughed all morning with her and Tisha.  I think you might giggle a little too when you see her session.  TOO CUTE!  Seriously, love this age!  Here are a few of my favorites, or maybe more than just a few, from her session in the wildflowers in Baldwin Park.
Hair accessories are from
Trendy unique & whimsical hand made goodness by babybirdieboutique.
Sunsuit is from Little Boats Handmade Children's Clothing by xxLittleBoatsxx.
Head on over to their Facebook pages and give them a like so you can stay updated on all of their fantastic new designs!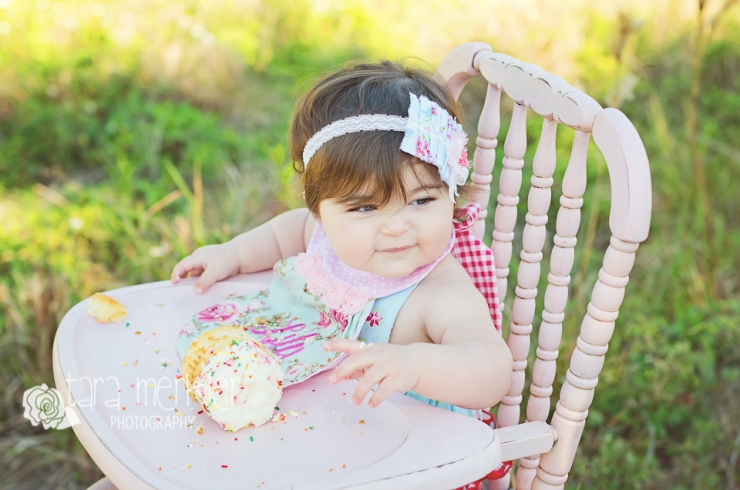 P I N this to pinterest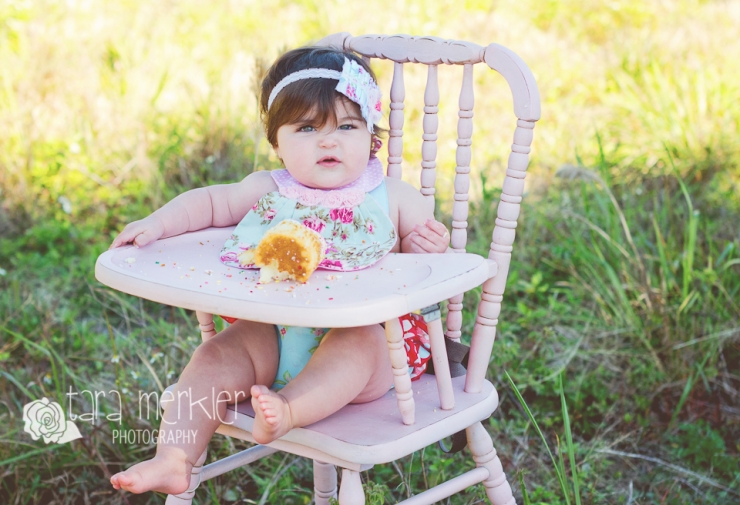 P I N this to pinterest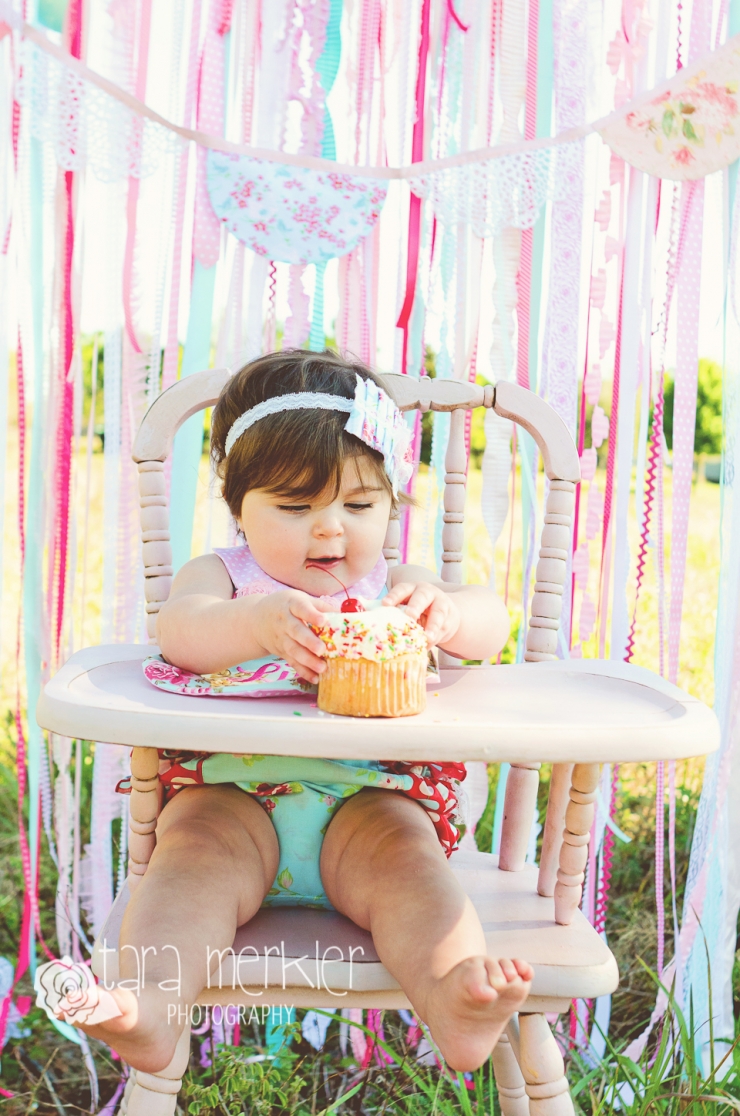 P I N this to pinterest



P I N this to pinterest



P I N this to pinterest



P I N this to pinterest



P I N this to pinterest



P I N this to pinterest



P I N this to pinterest



P I N this to pinterest



P I N this to pinterest



P I N this to pinterest



P I N this to pinterest



P I N this to pinterest



P I N this to pinterest



P I N this to pinterest



P I N this to pinterest



P I N this to pinterest



P I N this to pinterest



P I N this to pinterest



P I N this to pinterest



P I N this to pinterest



P I N this to pinterest



P I N this to pinterest



P I N this to pinterest



P I N this to pinterest



P I N this to pinterest